With over 50 years of experience selling and servicing vehicles in the greater Woodbridge, NJ area, we have become experts in the field of cars and trucks. Our car dealership is the place to go for all things automotive, and one of our main concerns is keeping all of our new and existing customers safe on our roads. It's important that we all take protection seriously.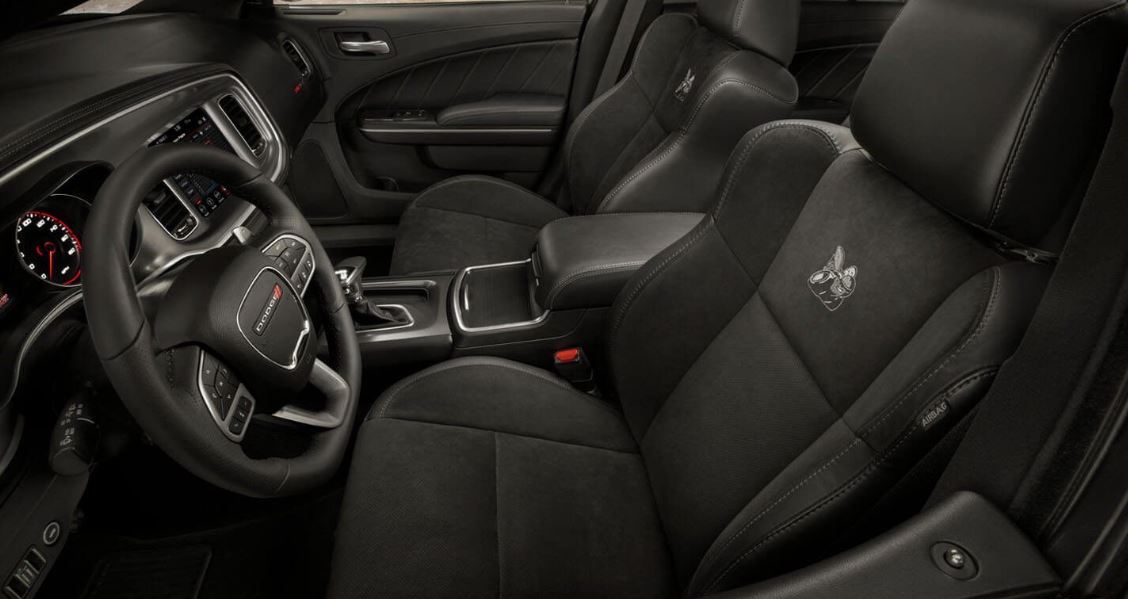 Safety Features and How They Work
There is a list of standard safety features that should be built into every car, truck, and SUV. The first set are airbags, which can be found in all new and used cars since 1998. Some cars take things a step farther. For example, side-curtain airbags keep you and your passengers' heads protected from side impacts.
Another set of safety features that should be found inside virtually all vehicles are antilock brake systems, which works to avoid sliding after the brakes are applied. This mechanism prevents locks up and allows you to steer and maneuver to avoid obstructions.
The last set of required safety features are seatbelts. With seatbelts, you and your passengers experience less force after a collision, while keeping you in place and safe. This safety feature is one of the most essential, and your nearby Dodge dealership highly recommends you fasten your safety belt every time you're behind the wheel.

Dodge-Specific Safety Features
Most new Dodge vehicles are engineered with safety in mind. Here are some of the advanced safety feature that are available from our dealership.

LaneSense Lane Departure
Lane departure is a warning system that alerts you to accidental lane drifting, that expose your vehicle to oncoming traffic. It's an active safety feature that uses innovative technology to keep you protected while you drive.

Blind Spot Monitoring System
Blind spot monitoring is built to alert you to vehicles entering your blind spot, so you are fully aware of your surroundings. This gives you the chance to switch lanes with ease and safety in mind. It's another active safety feature designed to keep you and your passenger safe while driving.
The best way to experience these safety features is through a comprehensive test drive. So after you complete your new car search , come down and take one of our cars out for a spin. We hope to see you soon!