When it comes to buying a car in New Jersey, you'll find plenty of options at Sansone Auto. Along with choosing between brands like Hyundai, Nissan, and Mazda, you can also browse our inventory online and narrow down your selection by features you want.
These filters go beyond safety and convenience technology; you also get to filter your options based on whether you want manual or automatic transmission. But how do you know which one is best for you? Our service center is here to help.

Benefits of Manual Transmissions
During your search for a new car , you may notice that many new models come with an automatic transmission. This is because many drivers nowadays prefer this type of transmission. Yet, many models offer manual versions as well.
So, why would someone want a manual transmission? For starters, it tends to cost less to purchase a car with a manual transmission. Drivers get to enjoy a more engaging experience with more control over gears and shifting. Manual transmissions are also easier to repair and cost less to repair.
However, you'll also find fewer vehicles that come with a manual transmission. Plus, if you don't know how to drive a stick shift car, you'll have to spend some time learning. Moreover, those who often travel in heavy traffic or drive on hilly terrain may find it harder to maintain control.

Benefits of Automatic Transmissions
Most of us are familiar with automatic transmission. Many new, hi-tech cars, SUVs, and trucks come standard with this type of transmission, as it can automatically shift your vehicle into the next gear.
However, some buyers avoid cars with an automatic transmission for several reasons. On one hand, cars with an automatic transmission often cost more. With more moving parts, you also have to pay a bit more for transmission repairs.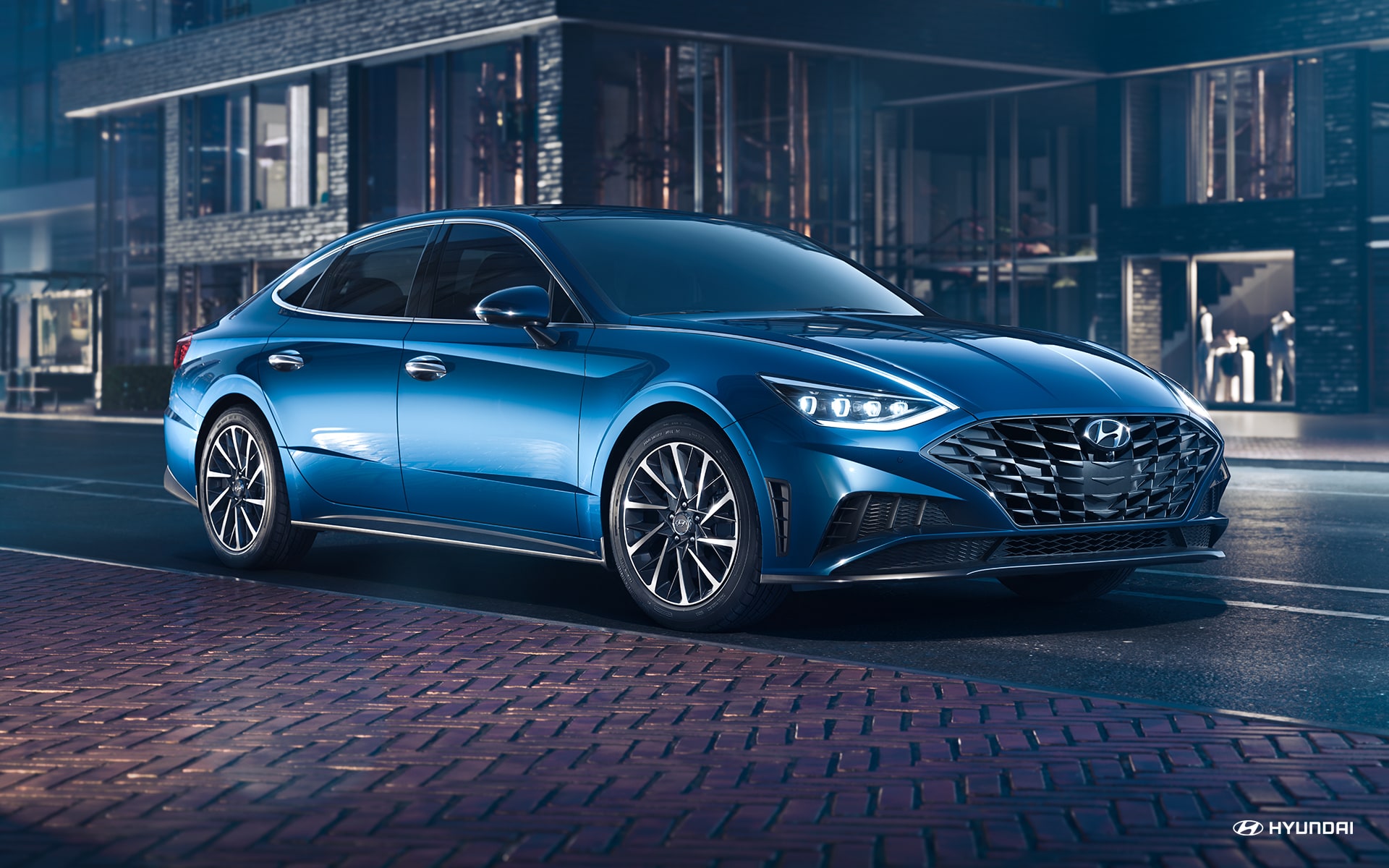 However, the sheer convenience of an automatic transmission is why so many fantastic models come standard with it. For instance, at Sansone Auto, you'll find several new models that come with an automatic transmission, like the Hyundai Sonata and the Mazda CX-5 .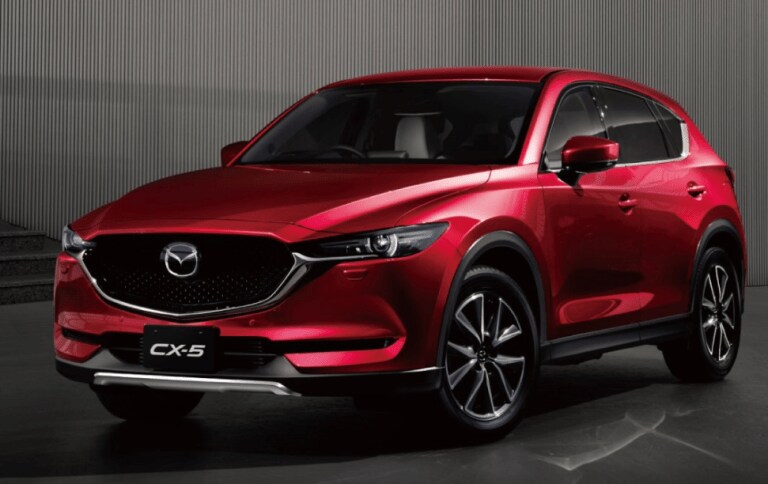 So, what's your preferred transmission? Stop into Sansone Auto and our team will help you find models with the features and transmission that you want. You'll find a great selection of new and used models along with popular brands you love. Stop by today and start your pre-owned or new car search.